Managed IT Services
With Managed IT Services From Secure Networks, you can be confident knowing your IT management is in good hands.
Secure Networks managed IT services is at the core of what we do.  Your companies growth relies on technology that works, and we can help you better manage your IT infrastructure. Secure Networks Managed Services does that by:
Reducing your IT costs

Improving efficiency

Ensuring your employees have all the resources they need to succeed

All at an affordable fixed monthly fee
When your systems are down, everything comes to a screeching halt. Destroying productivity and costing you time and money. What is the cost if your company goes down, even for an hour?  Why worry?  Secure Networks has the technology and the team to monitor and manage all your IT needs, preventing problems before they happen.
Secure Networks' Managed IT Services is the foundation of a stable IT infrastructure. The best way to eliminate costly downtime is to prevent problems before they happen. By proactively monitoring and managing your IT infrastructure, Secure Networks does just that. Your business is more successful when you can free up staff to focus on your core business — not IT issues.
Secure Networks is the most professional and reliable technology consulting and IT solutions company in Massachusetts. Managing the security, reliability, and productivity of businesses across every type of industry is at the heart of what we do — we' re more than an IT services company. We are partners in your companies success.
Contact us today for a free evaluation.
Secure Networks Managed Services provides: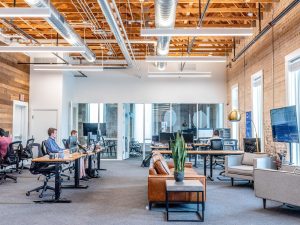 Easy to Budget Fixed IT Support Costs
Reduce Operational Costs
Improve Operational Efficiencies
Improve Up-time to Maximize Employee Productivity
24×7 Proactive Monitoring, Management and Support
Cost Effective Support for Remote Offices
Web Filtering Services
Anti-Virus and Malware Protection
Team of World-class Certified IT Technicians and Engineers
Customizable Service Level Agreements